Him Lam Bridge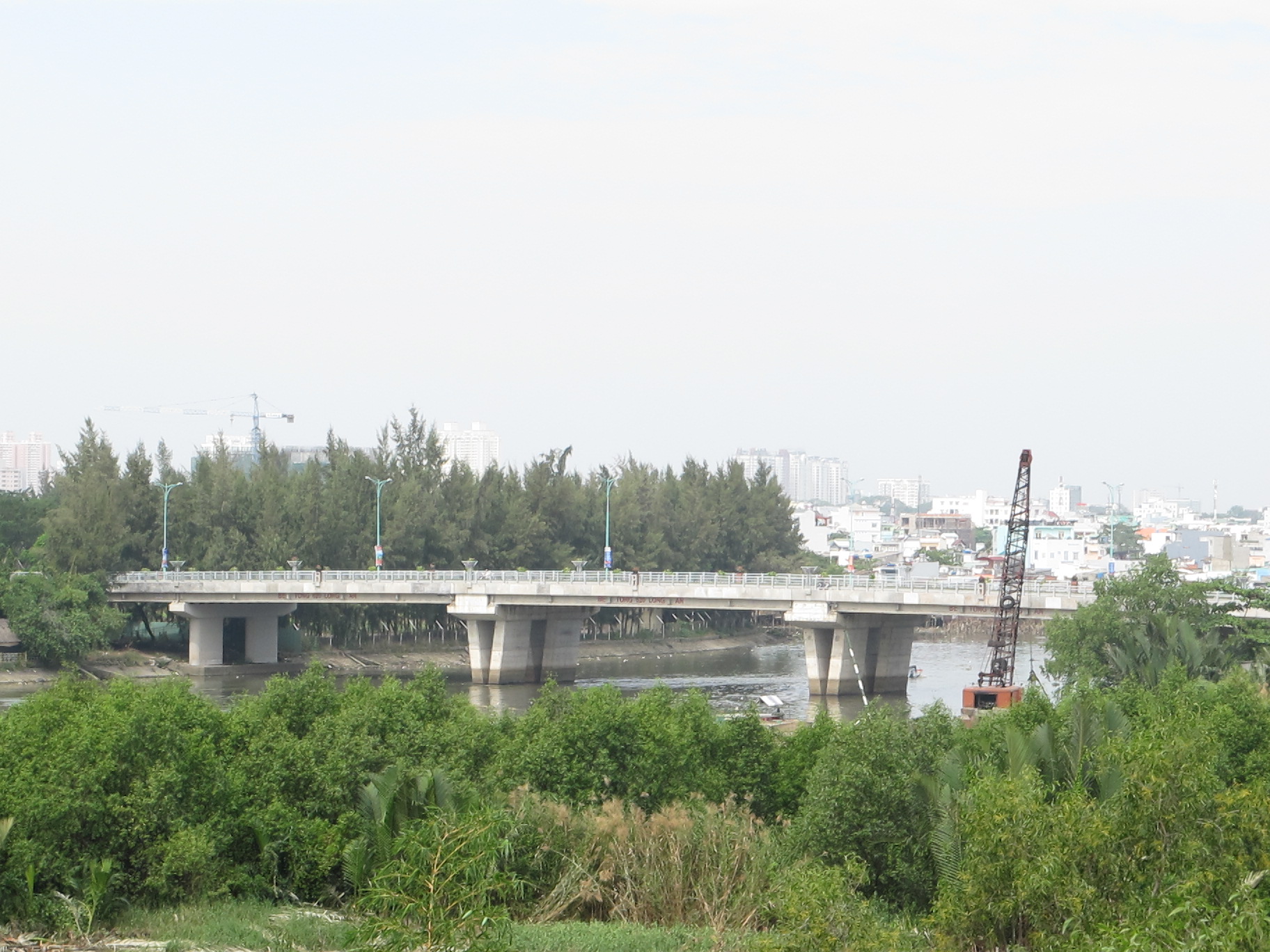 Overview of Him Lam Brigde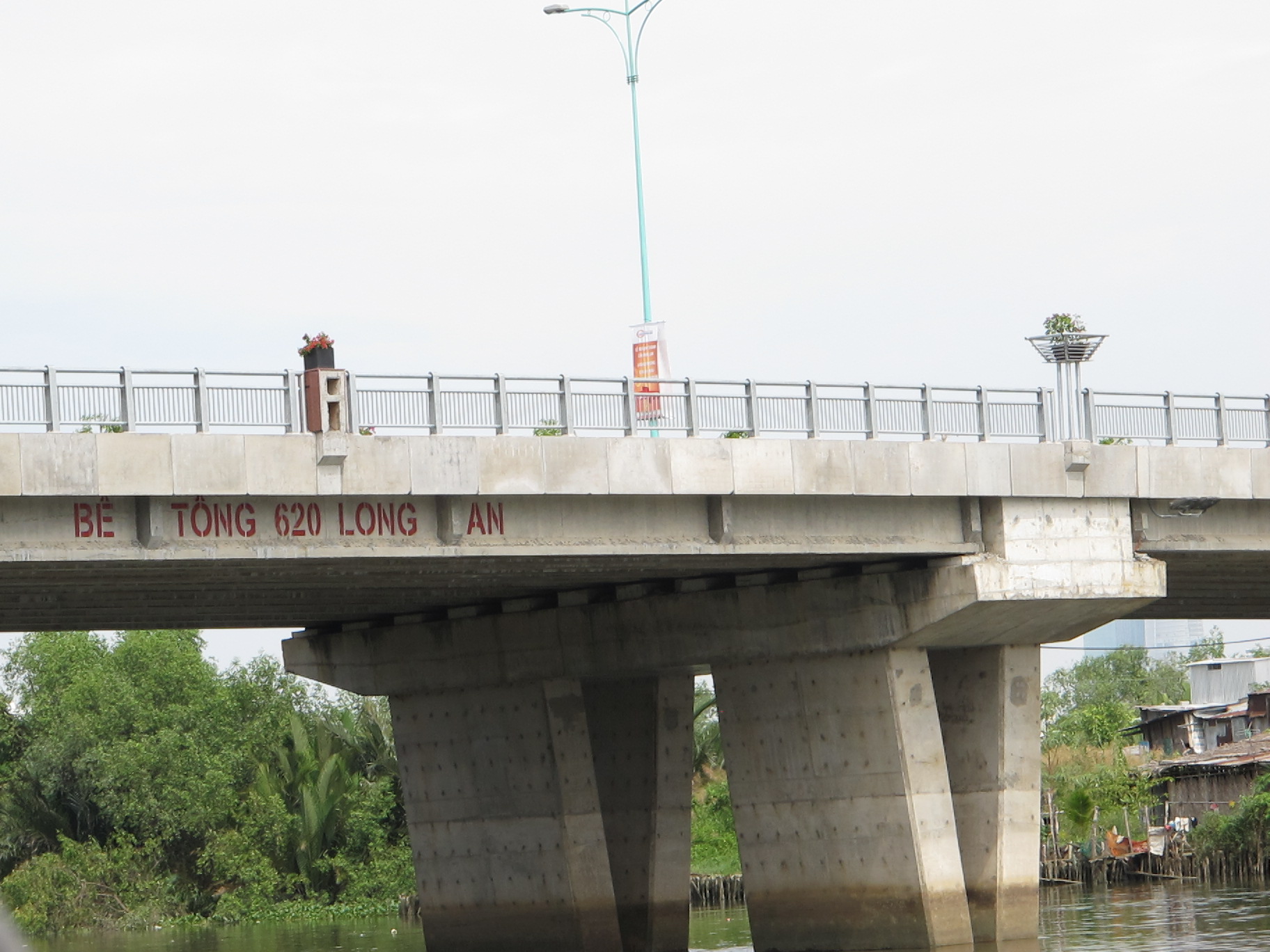 Project Summary:
Him Lam Bridge acrosses the Ong Lon River , connecting Trung Son residential area, Binh Chanh district to Him Lam Residential area, District 7. The bridge has a total length of 514m, width of 20 m. Navigable horizontal clearance if 30 m and vertical one is 6m with 100-year design life.

Categories of construction: Concrete Corporation 620 Long An manufactured, transported and installed 200 box girder 20m and 60 beams I33.
Time: The date of contract: 23.08.2010.
Client: Binh Dinh Construction Co., Ltd.
Other Projects